You're Closer Than You Think
Manning Park Resort is easily accessible from both the Lower Mainland and the Okanagan. Located on the Hope-Princeton Highway (Hwy. 3), Manning Park Resort is in the heart of the Cascade Mountain Range in beautiful southern British Columbia. Getting to Manning Park is easy by car, air or bus.  
GET DIRECTIONS →
Closest Airports
Vancouver (YVR) - 3 Hours
Kelowna (YLW) - 2.5 Hours
Abbotsford (YXX) - 2 Hours
Penticton (YYF) - 2 Hours
Bus Service
Greyhound Canada provides daily bus service to and from Manning Park Resort. Please refer to the Greyhound websitefor rates and details, or call 1-800-661-8747 (TRIP).
Highway Webcams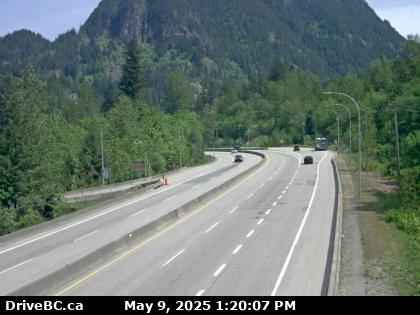 Highway 3 at 3/5 junction looking east. (elevation: 258 metres)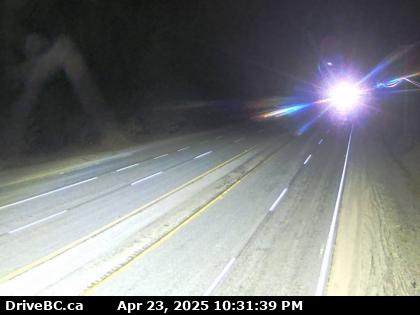 Hwy 3 at the Hope Slide pullout, looking east. (elevation: 734 metres)
Hwy 3 at Allison Pass, 10 km west of Manning Park resort area, looking east. (elevation: 1343 metres)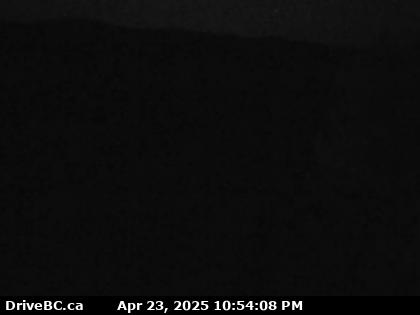 On Hwy 3, approximately 32 km south of Princeton. Looking north. (elevation: 1289 metres)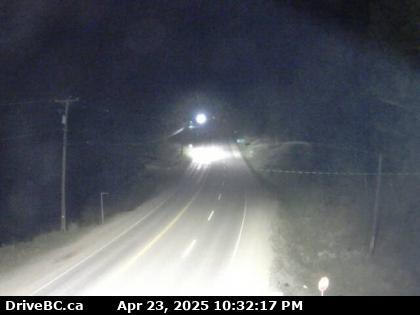 Hwy 3 at Frontage Rd on the west side of Princeton, looking south. (elevation: 700 metres)